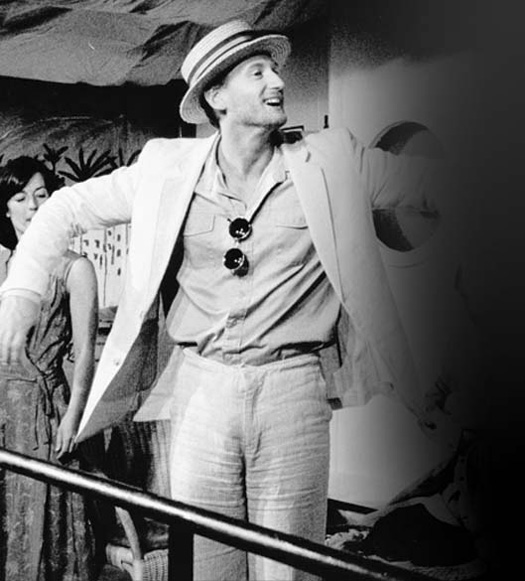 LEGAL INFORMATION
Glenn Giera-Bay
Munich
hello@glenngierabay.de
All rights reserved.
The operator Glenn Giera-Bay guarantees the truth of all statements and contents of this page.
Any links or reproductions of this page are only allowed in a written form by the operator himself .
I don't take responsibility for the contents or statements of any linked pages.
Special Thanks:
to the photographs: Eloi Giera-Bay, Didier Bay, Peter Petterson & Olga Maier.
for the amazing music: Sami Hammi
to my arduous cutter: Bruno Schiebel
for the marvellous design: Nicola Bachmann
for the whole technical support: Tobias Kiefl

graphic & design
www.designschmiede.de
realisation & programming
www.2ama.com